The Best Service
In Your Area
Welcome to S&T
We vow to offer a convenient, efficient and effective way of getting your car cleaned.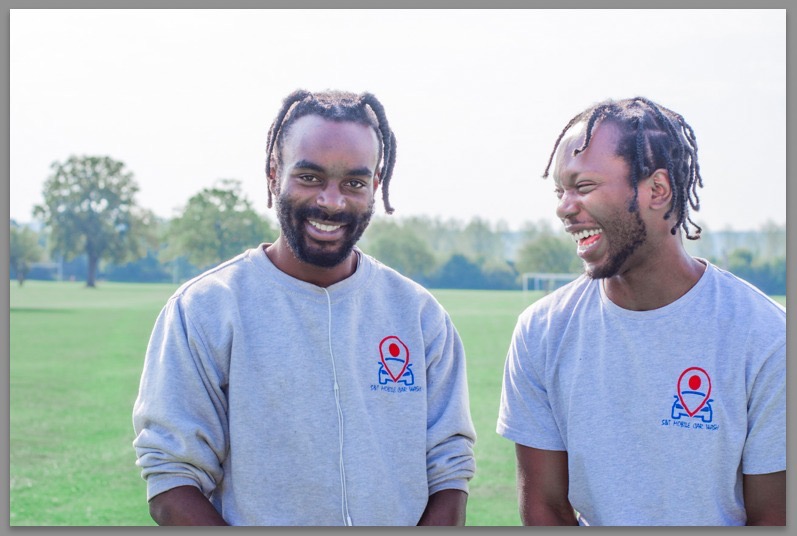 We believe in using the best procedures and high quality products to guarantee full satisfaction. Continuously striving to provide a high quality service.
We love creating convenience at your door.
we also offer other cleaning services
communal block cleaning
offices
retail stores
&
landscape maintenance
Wherever you are, we'll be there.
OUR SERVICES
prices vary on size & location
Add Ons
Leather seats shampoo & conditioned £27

Full upholstery clean £30/ 7 seaters £42

Roof lining clean (interior) from £30

Pet hair removal £35

Standard Deep interior only £45

Premium Deep Interior Only £80

Tree Sap Removal from £80

Seats & Floor Wet Shampoo & Vac from £75

Convertible hood cleaned & protected from £50

Stains & Spillages (price on visual inspection)

Smokers Pack – Ask
Tyre shine £5

Snow foam pre-wash £10

Deodorizer £12

Hand polish £15

Deep Wheel & Arch clean £17

T-Cut £25 (per panel)

Polish & Wax from £200 or £45 per panel / £55 bonnet or roof

Minor paint correction – 1 stage machine polish eliminating swirls and light scratches from £250 
What Clients Say About Us
"Absolutely fabulous service from 2 wonderful & polite guys. Very reasonable prices, always a top quality job and they always go above and beyond. Highly recommended."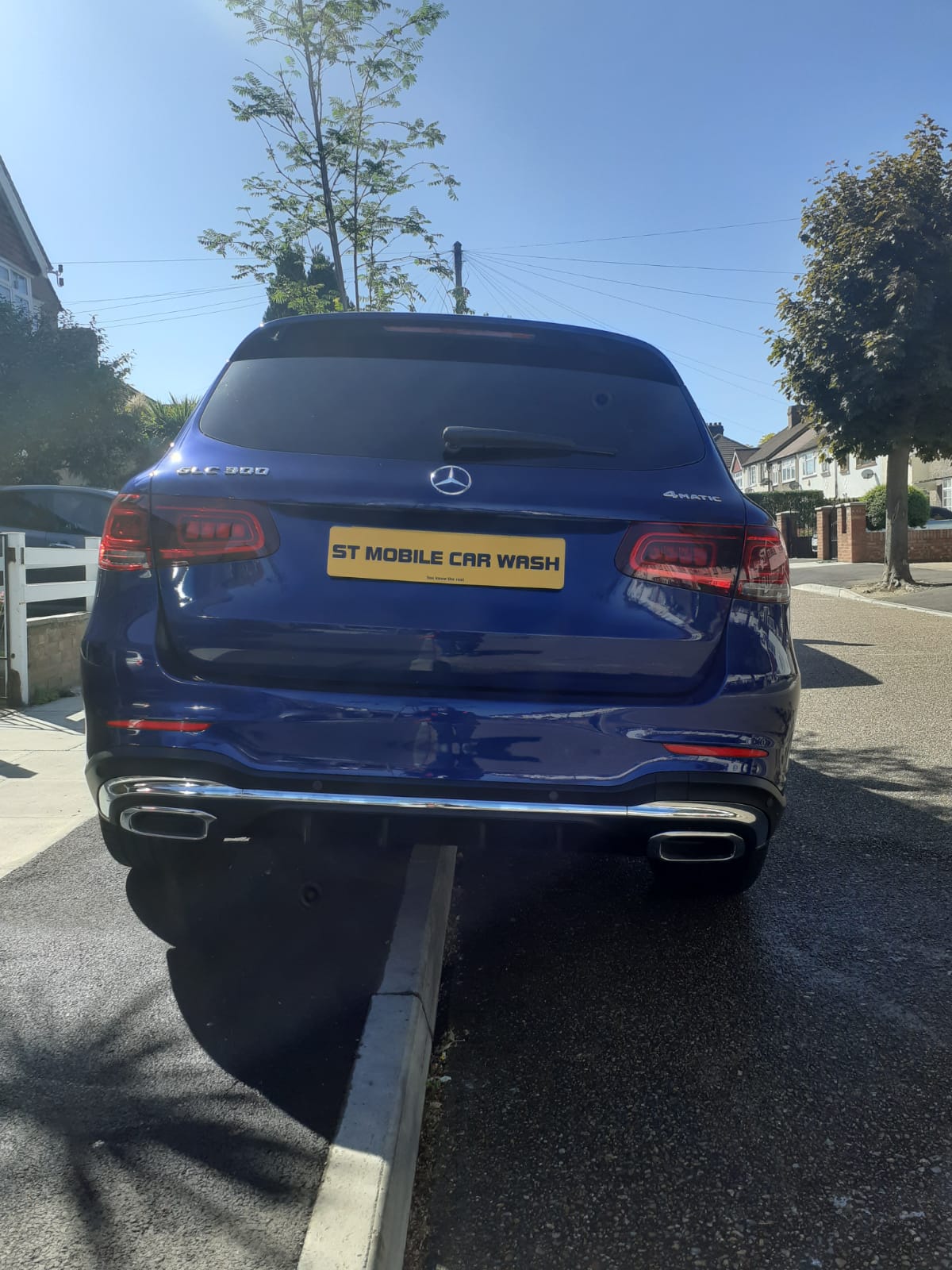 "One of the best car washes I have used! Friendly and very thorough their work. 5* wash & service."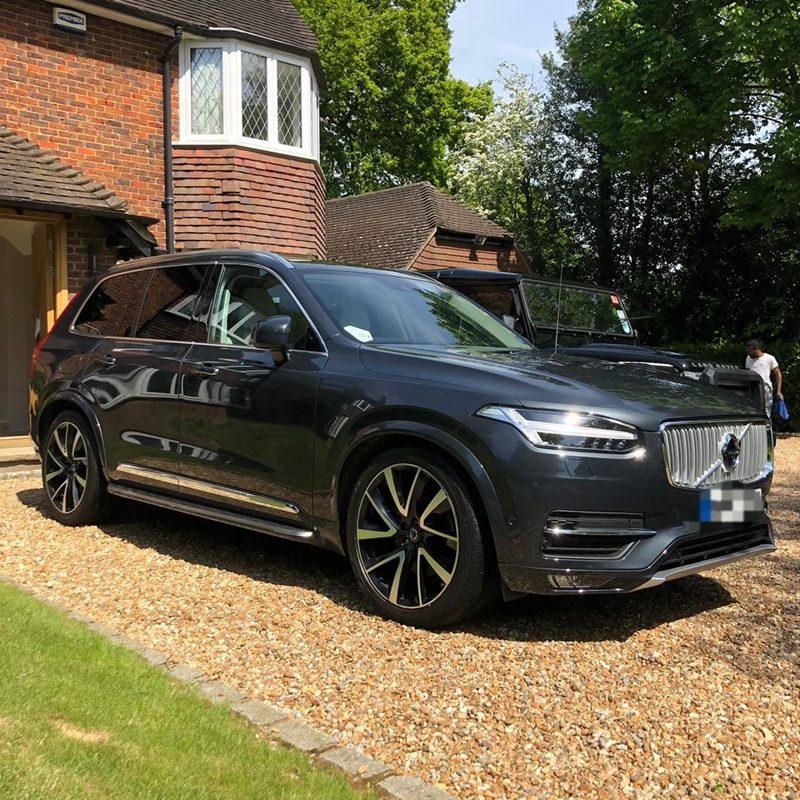 "Amazing friendly service. Nothing is too much trouble, very courteous great value for money and very convenient."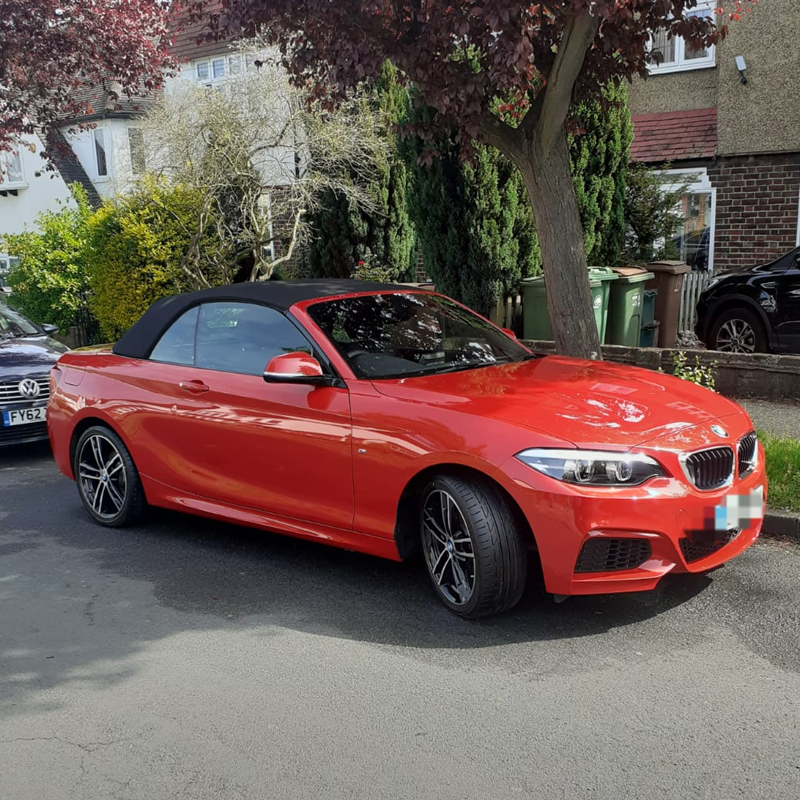 "I spilt milk in the rear footwell, these guys sorted it right out. Took their time and im very happy with the results, no smell after the first wash!"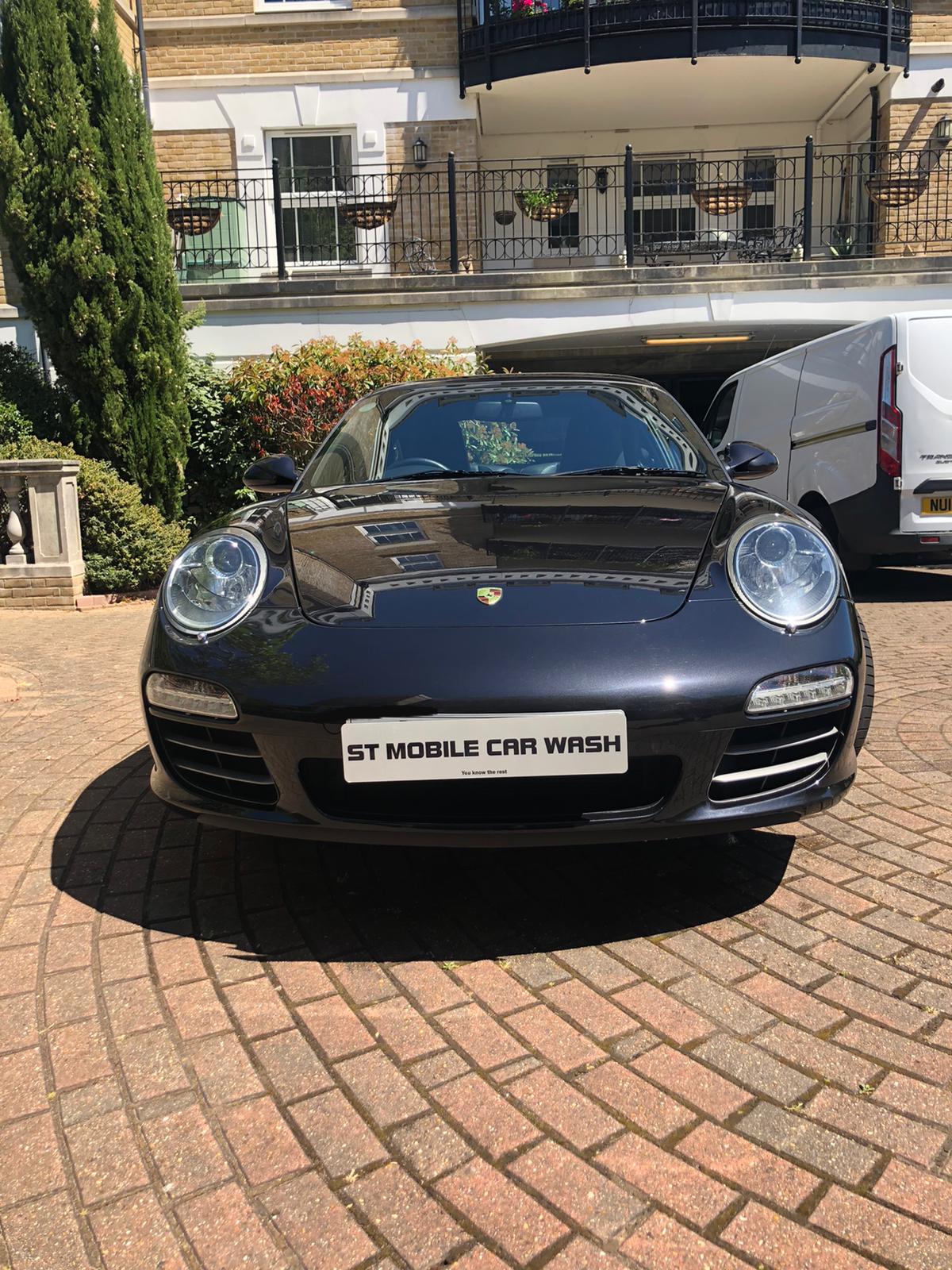 "Outstanding service. Clean your car to a high standard. They are reliable and are always happy. You seldom find 2 guys that work as hard as they do."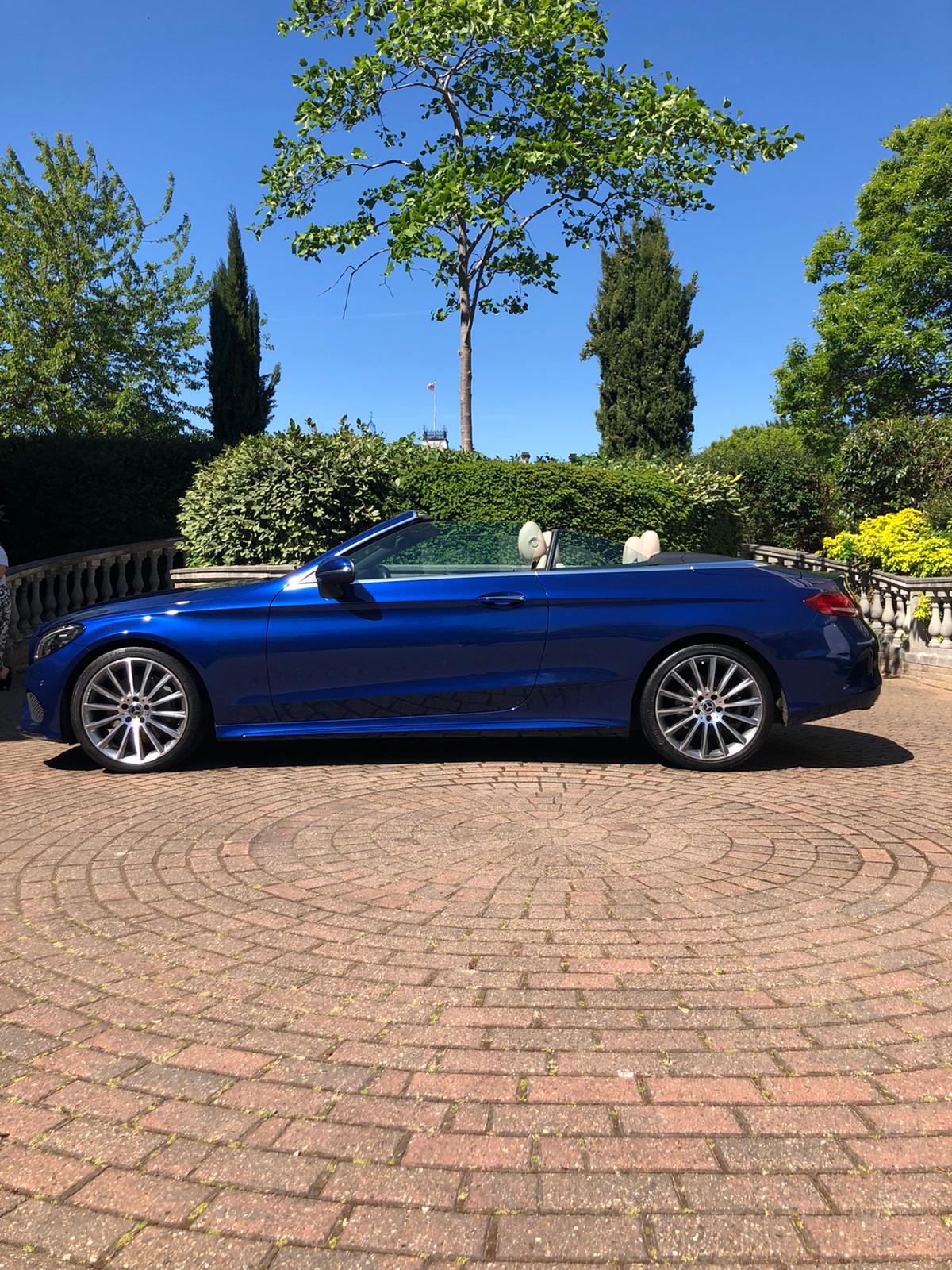 "Absolutely first class service! I'm extremely impressed and will definitely be using S&T again."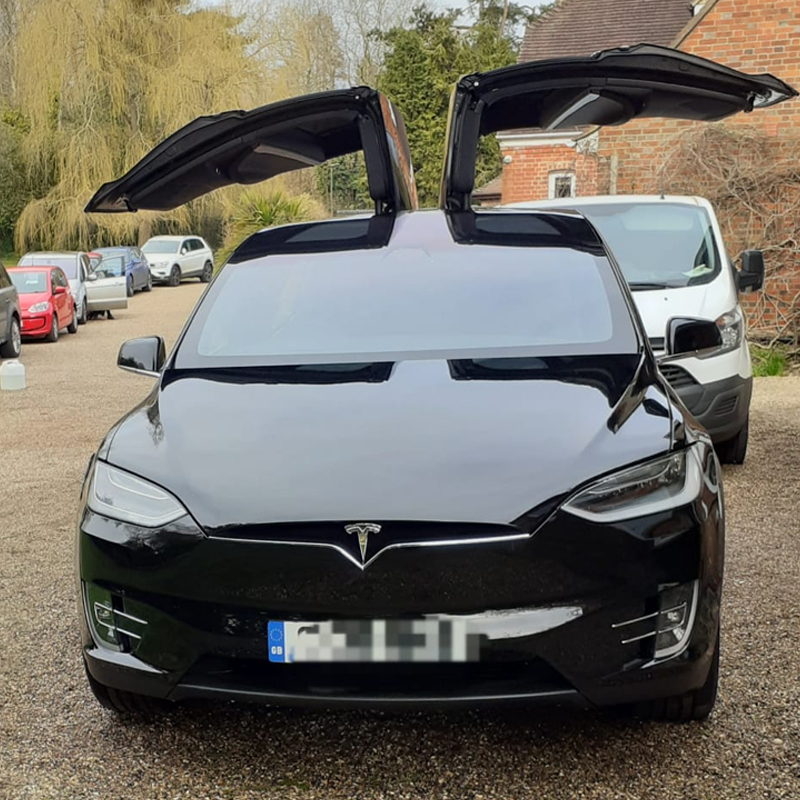 "I booked in last minute was accommodated very quickly. The guys have amazing attention to
detail."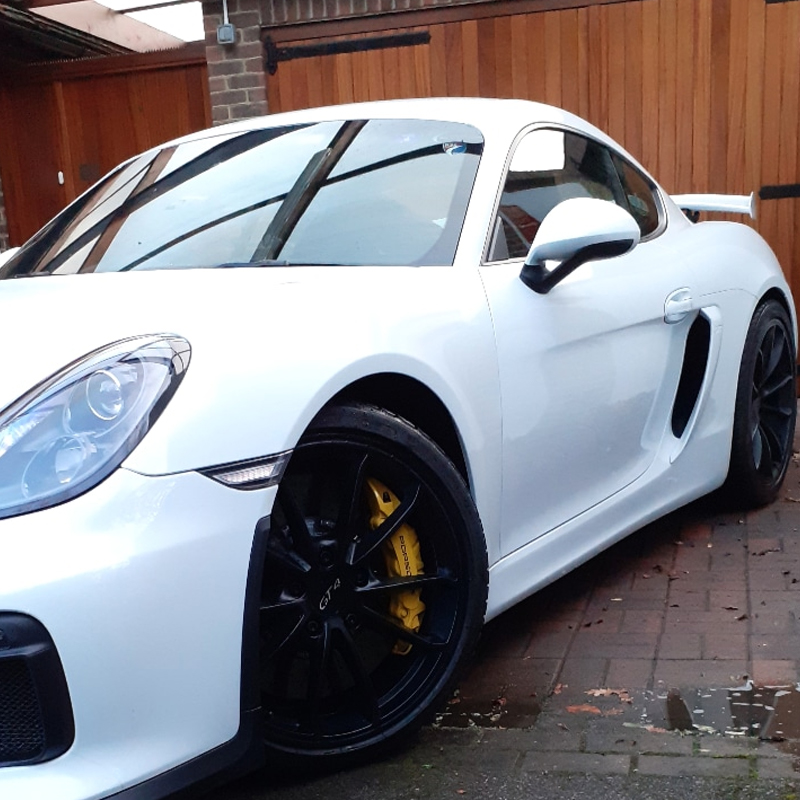 CONTACT US
We're looking forward to hearing from you.
we ask for a £10 non refundable holding fee for your slot, once completed your booking will be confirmed